ABOUT THE INN
---
Built in the early 1800's, CBI was along the Stagecoach route serving hearty meals to travelers. CBI carries on the tradition serving the same hearty meals with friendly smiles in a fun, casual atmosphere. Fresh means farm to table, ocean to table fresh at CBI.
All appetizers, meals, and desserts are prepared in our own kitchen with the freshest ingredients available. The menu includes our regular items along with fresh prepared specials. Whether you're enjoying lunch, a night out, or celebrating a special occasion, you will enjoy dining by the fireplace or at the bar where our meals are served on our unique "bar tables."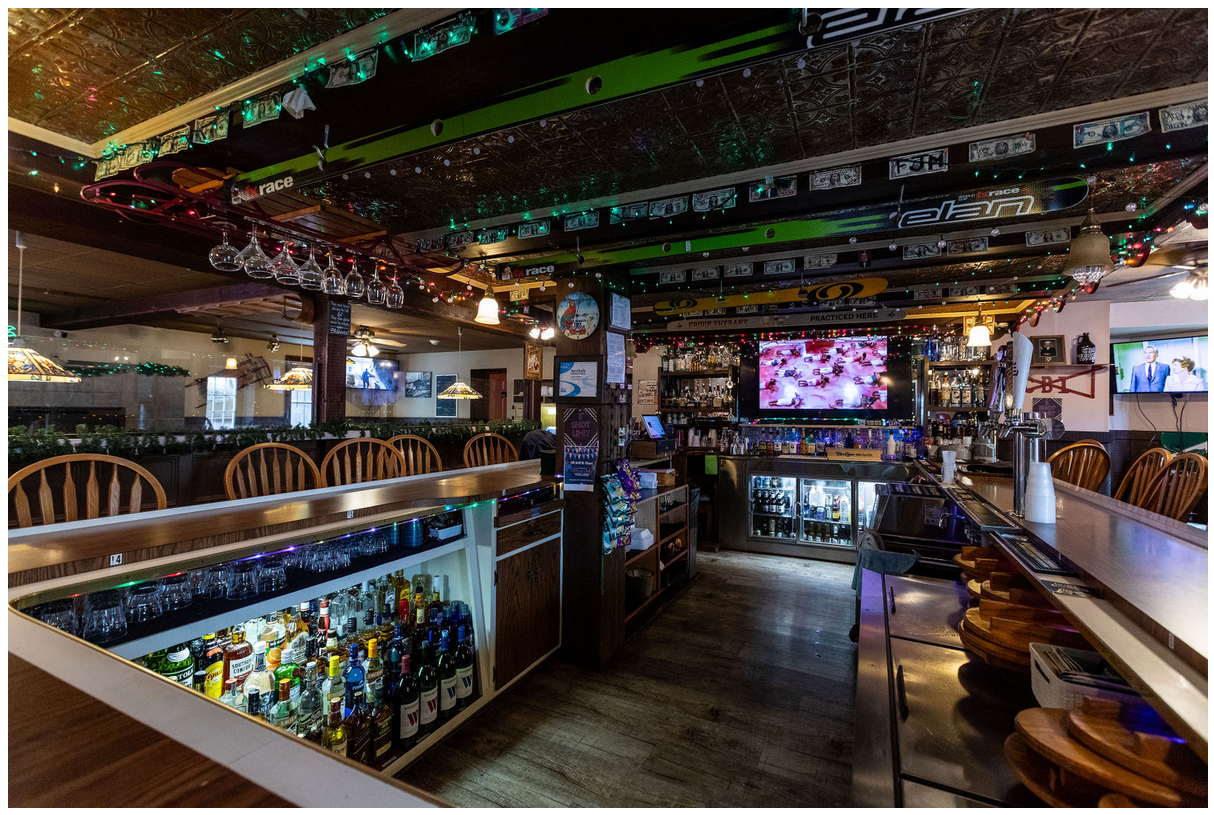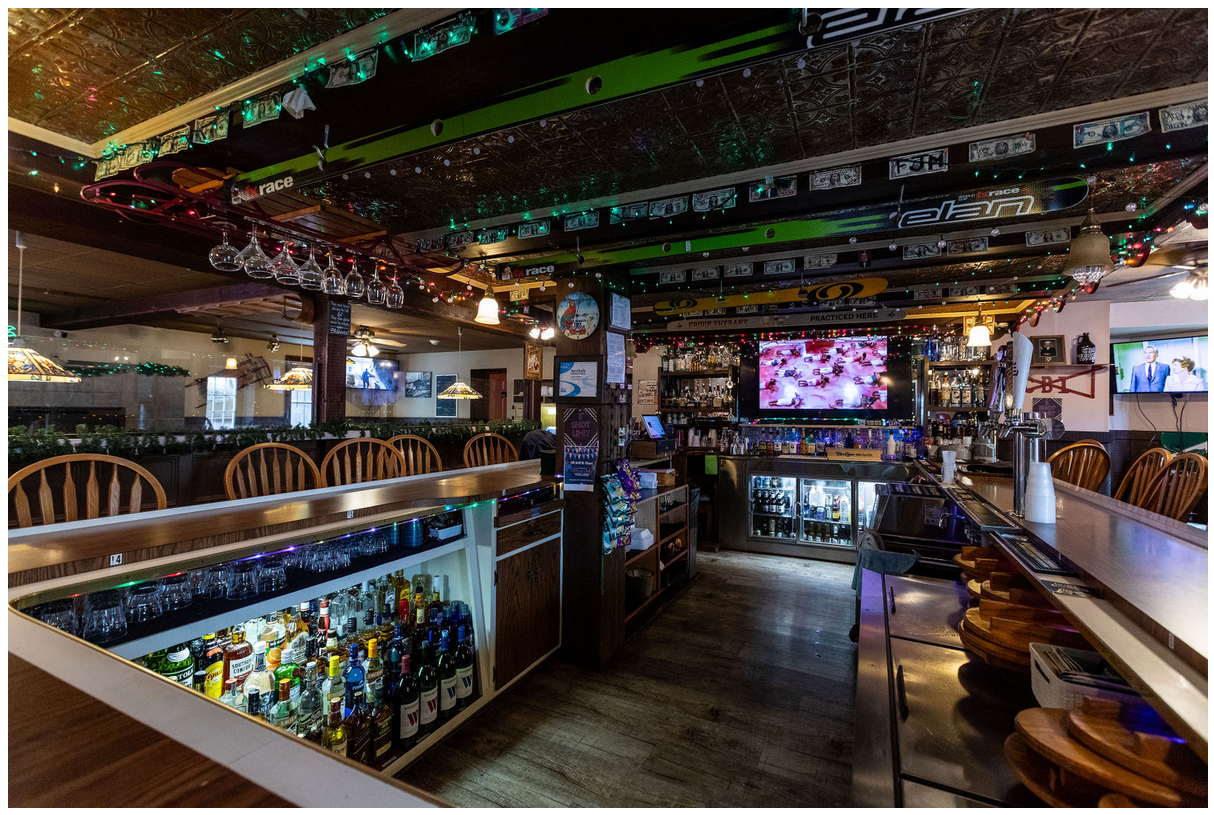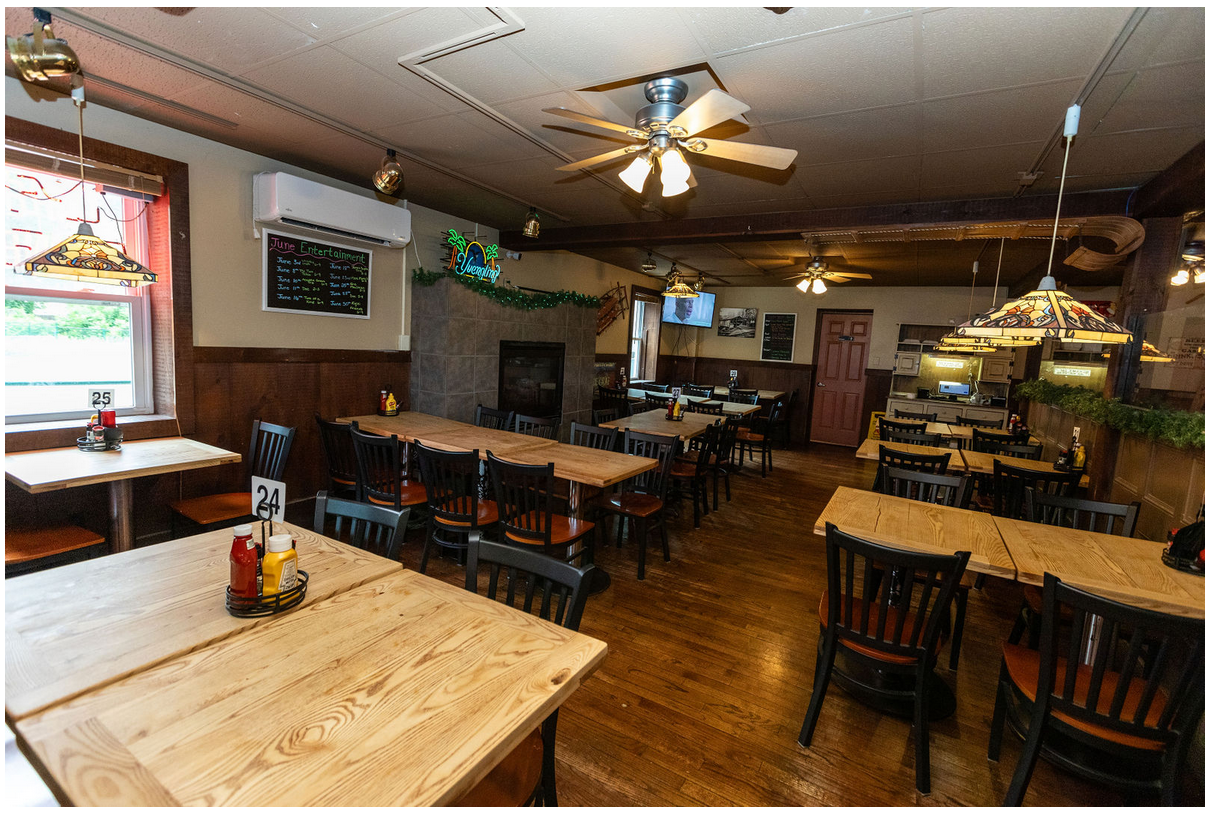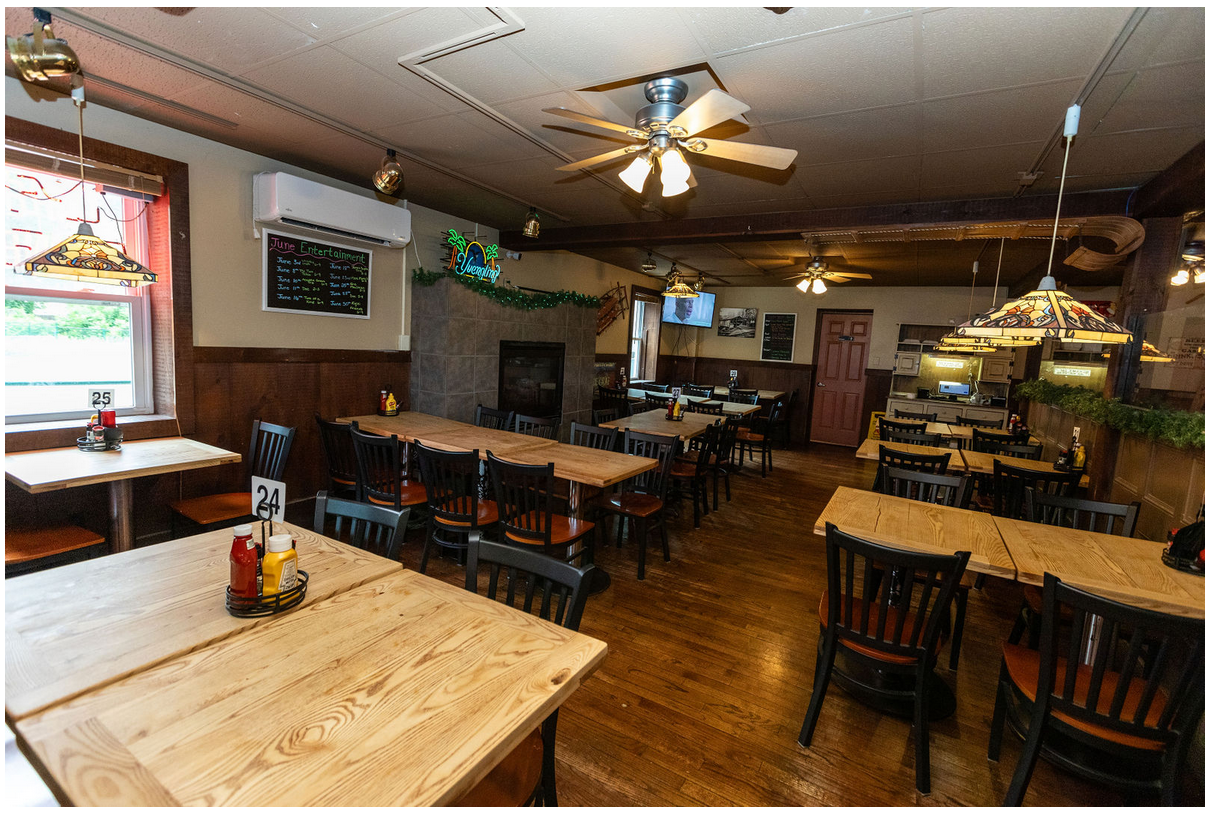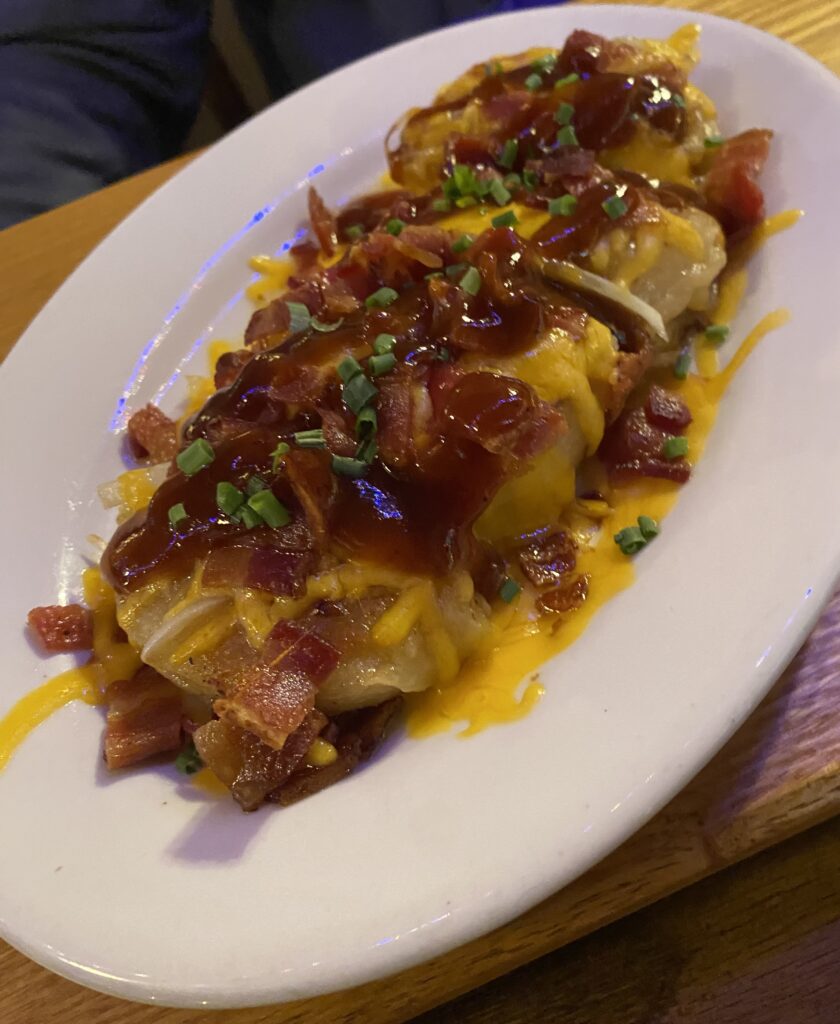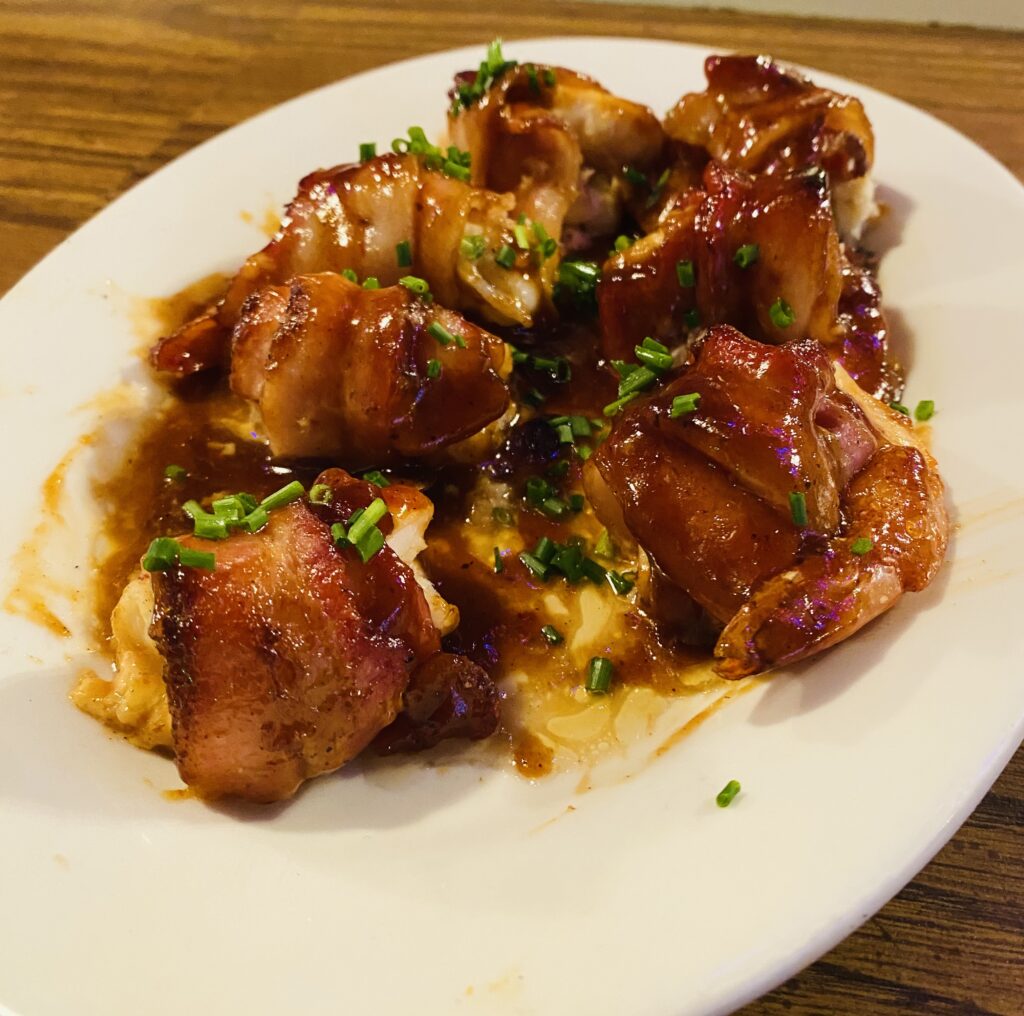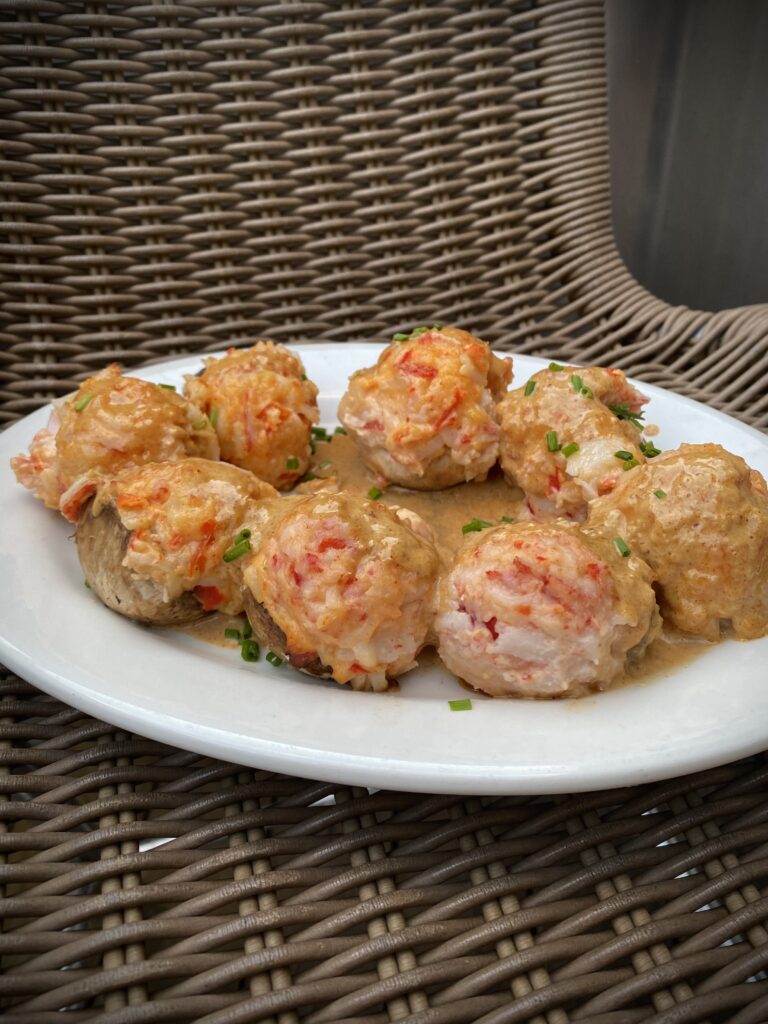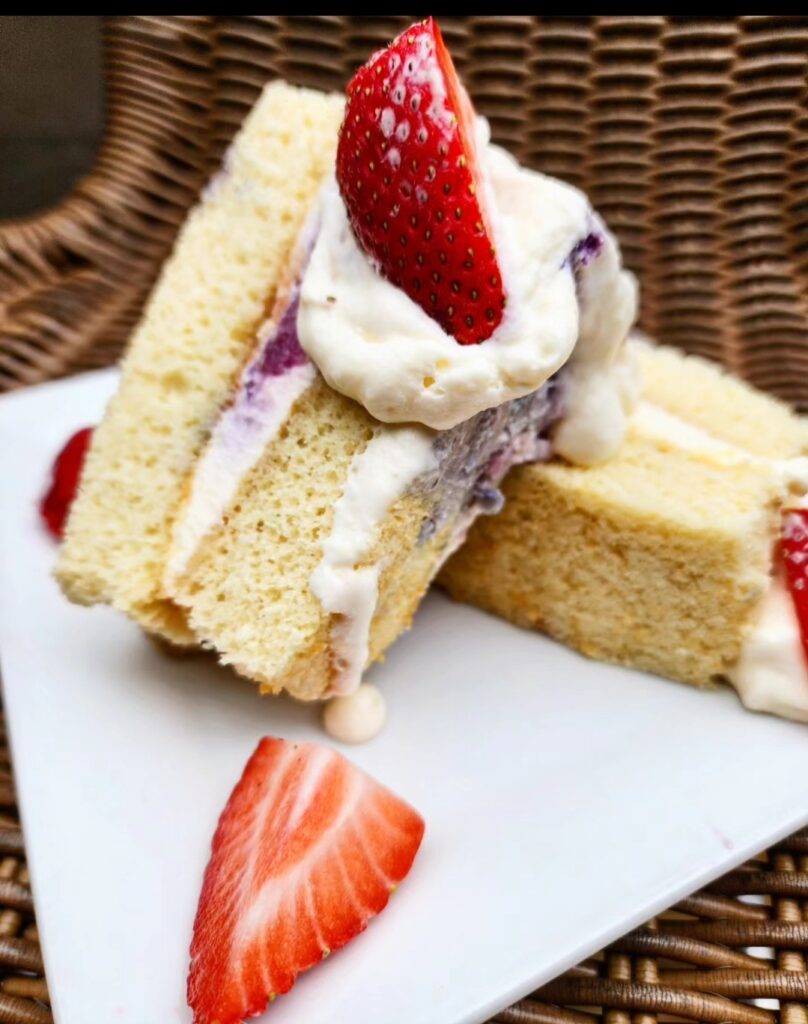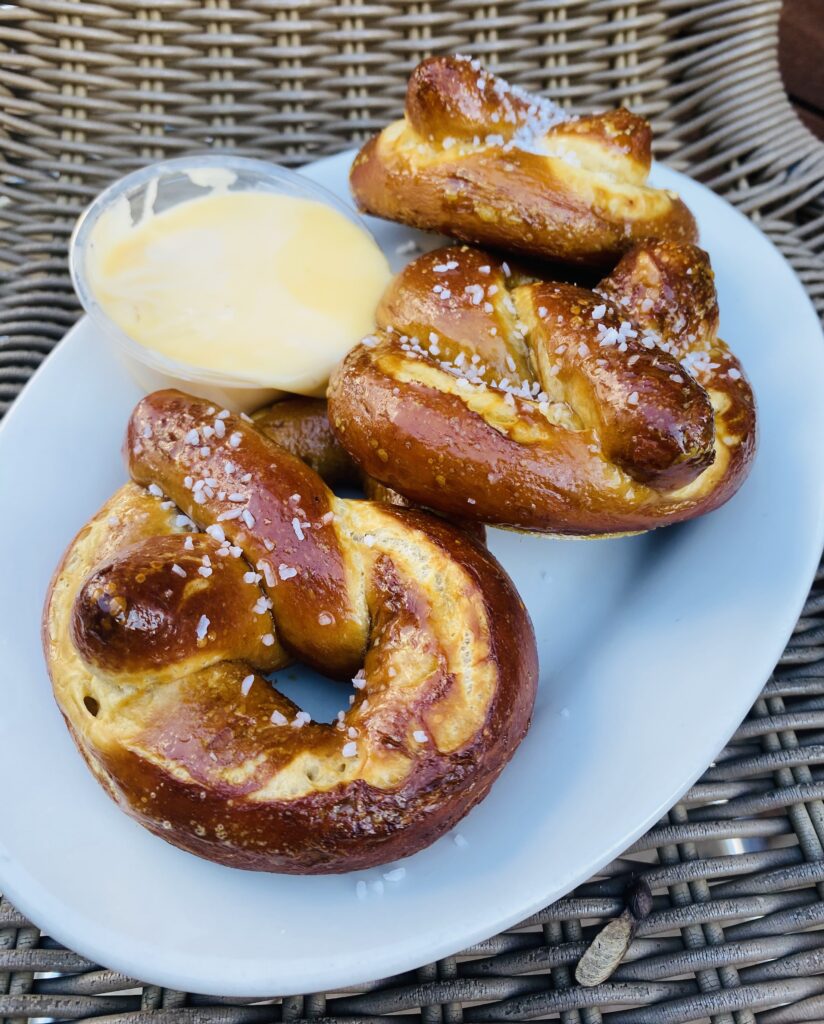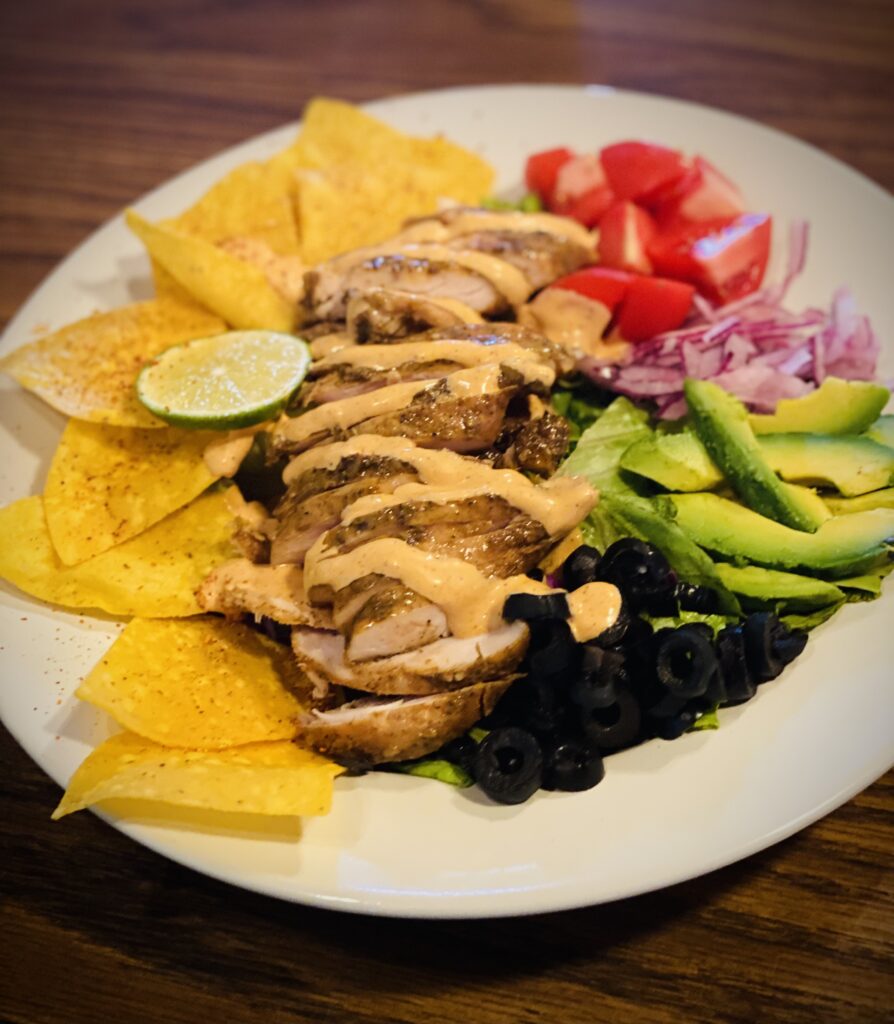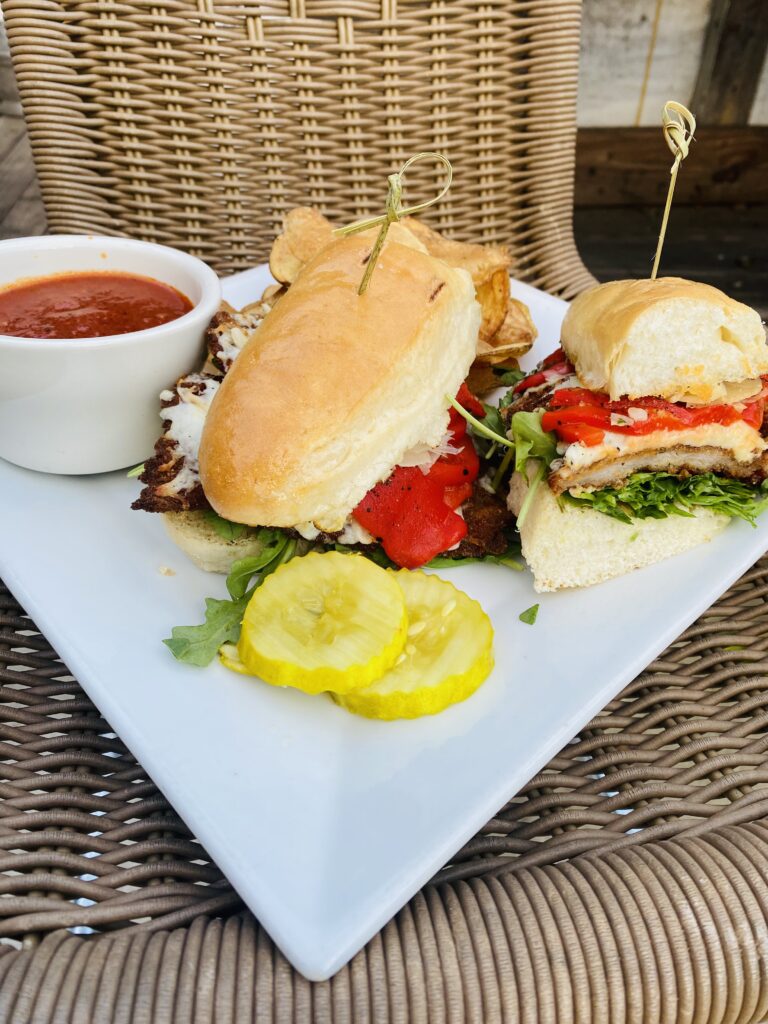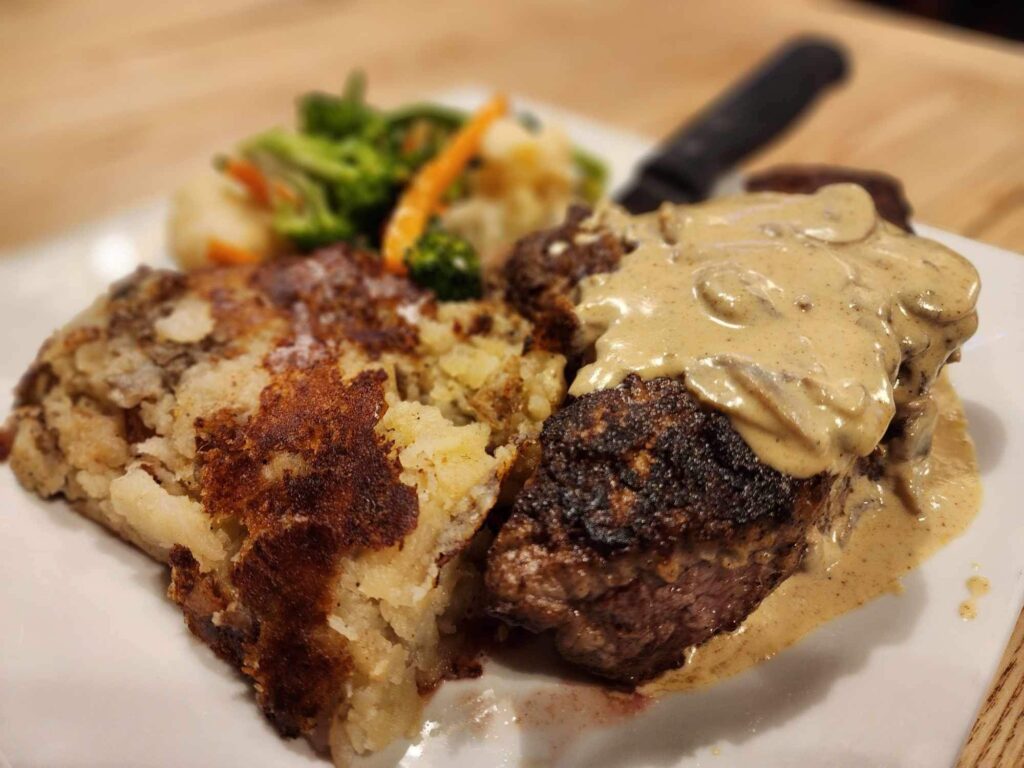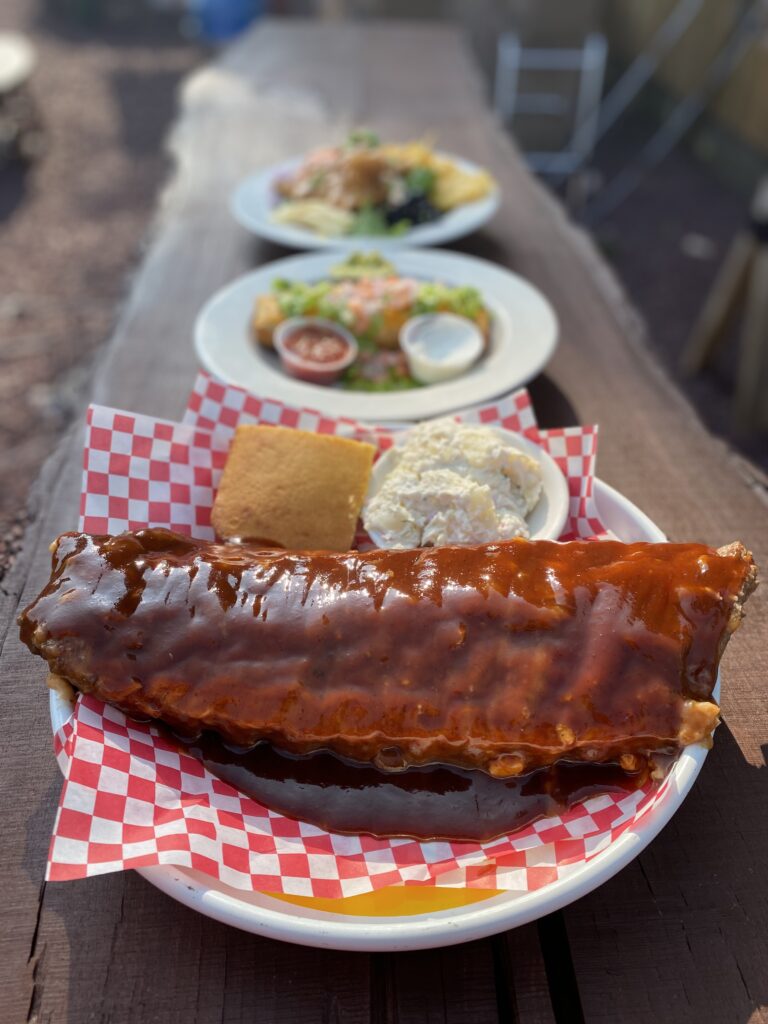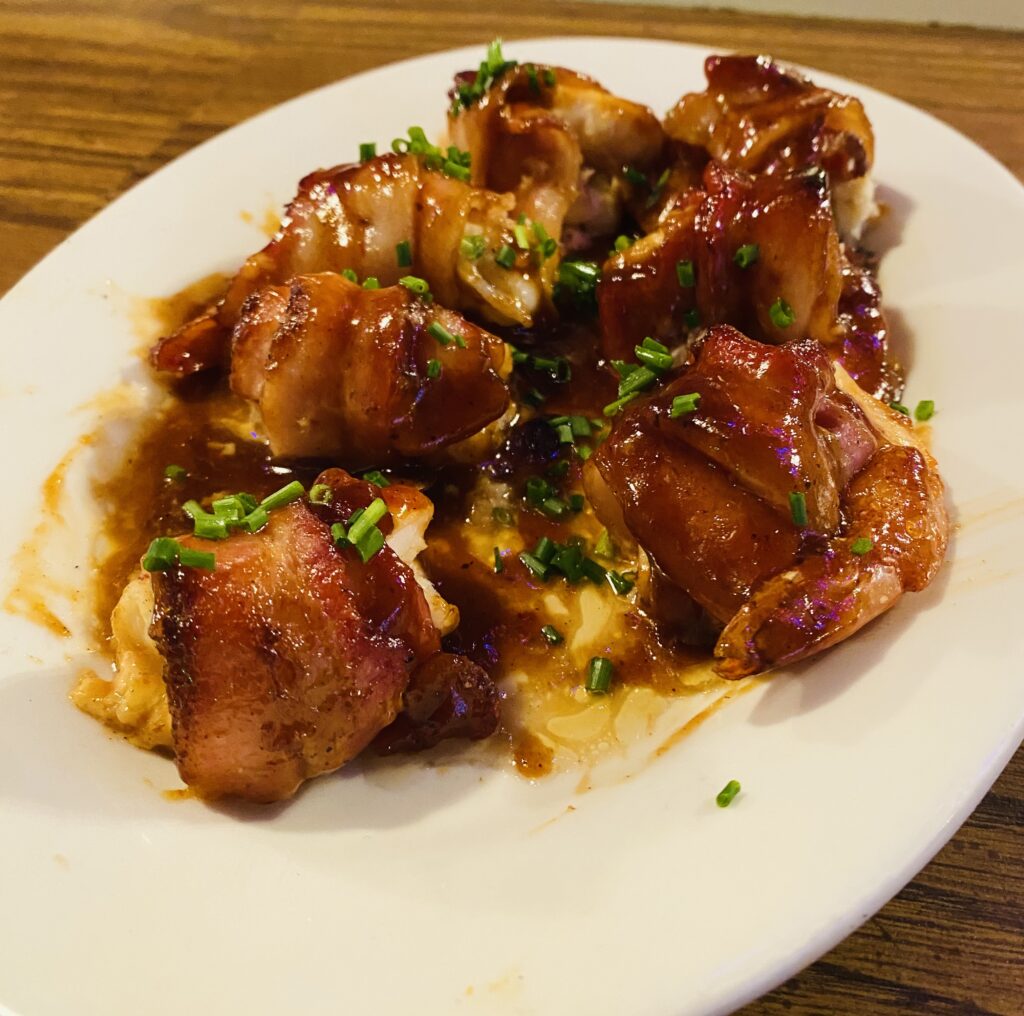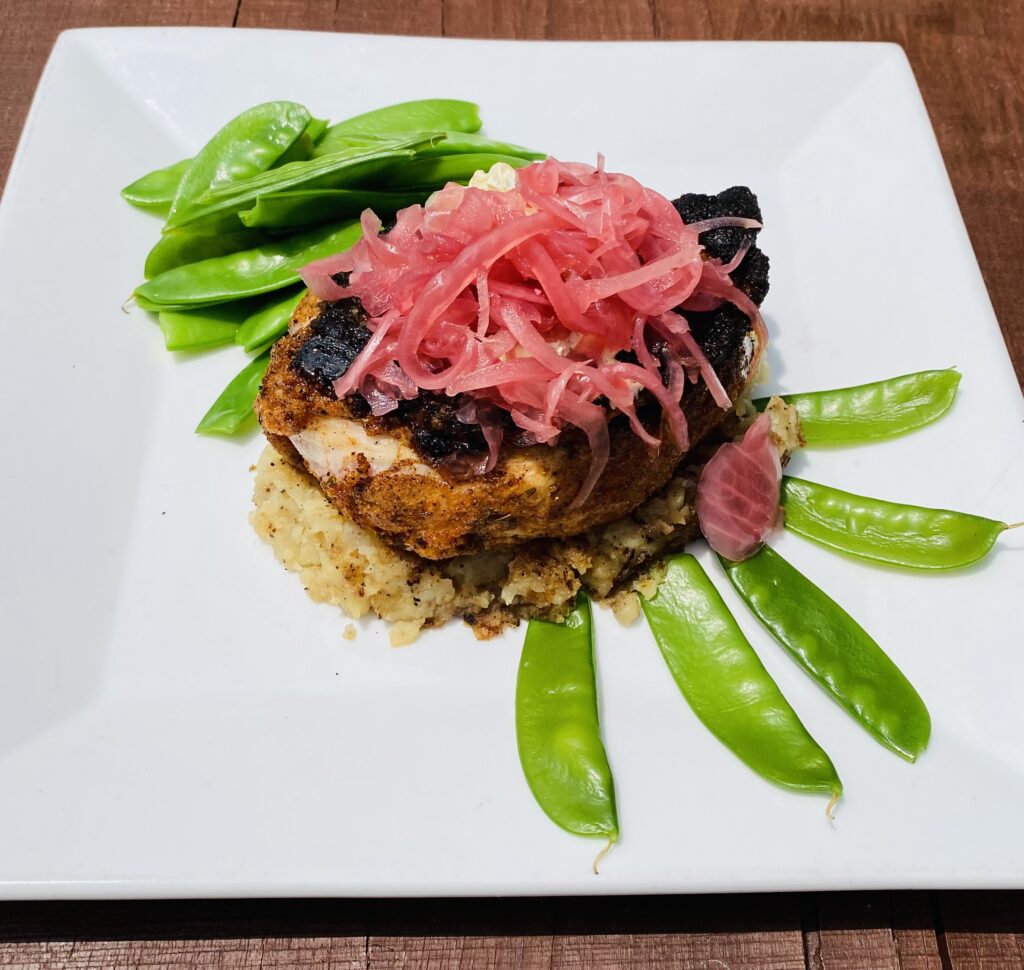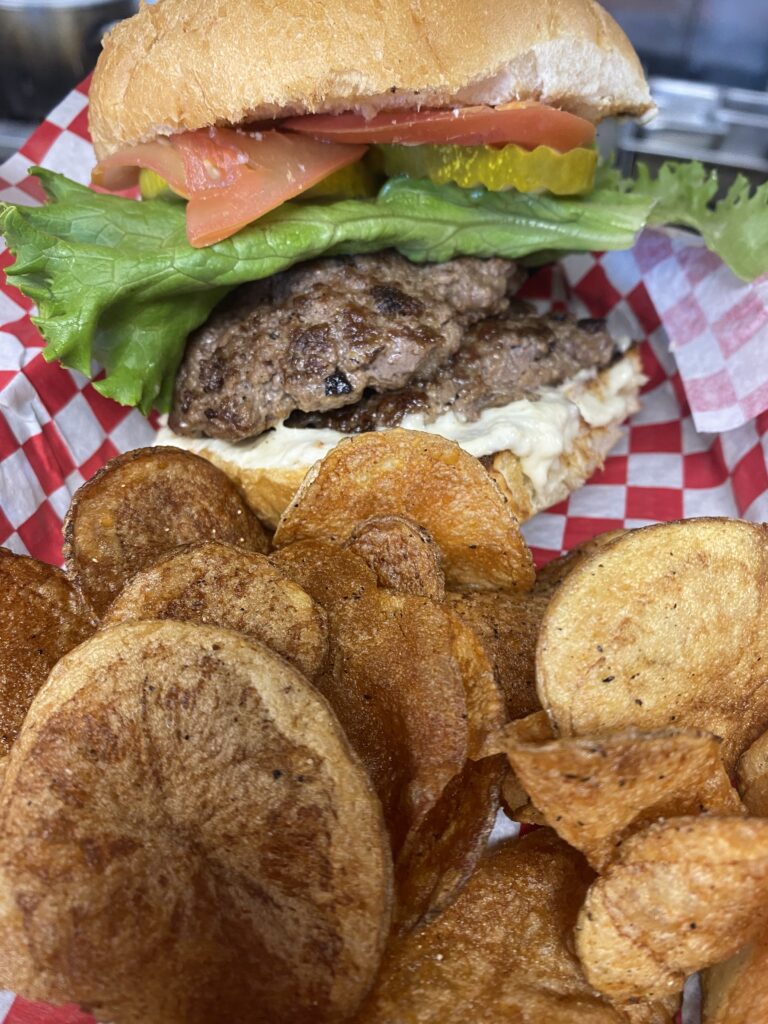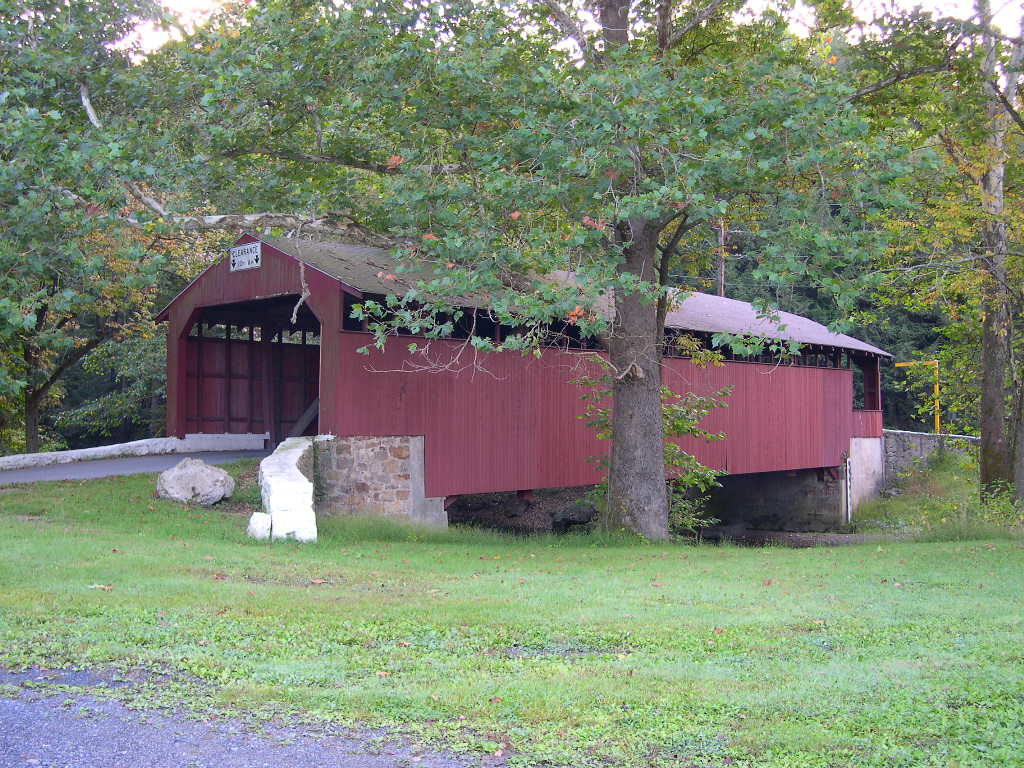 LITTLE GAP COVERED BRIDGE
---
The Little Gap Covered Bridge is located just a short distance and within walking distance of the Inn.
CONNECT WITH US ON FACEBOOK!